Impact-oriented enterprises meet with collaborative funding. Teams are launching crowdfunding campaigns with the cooperation of imece and UNDP Alternative Finance Lab.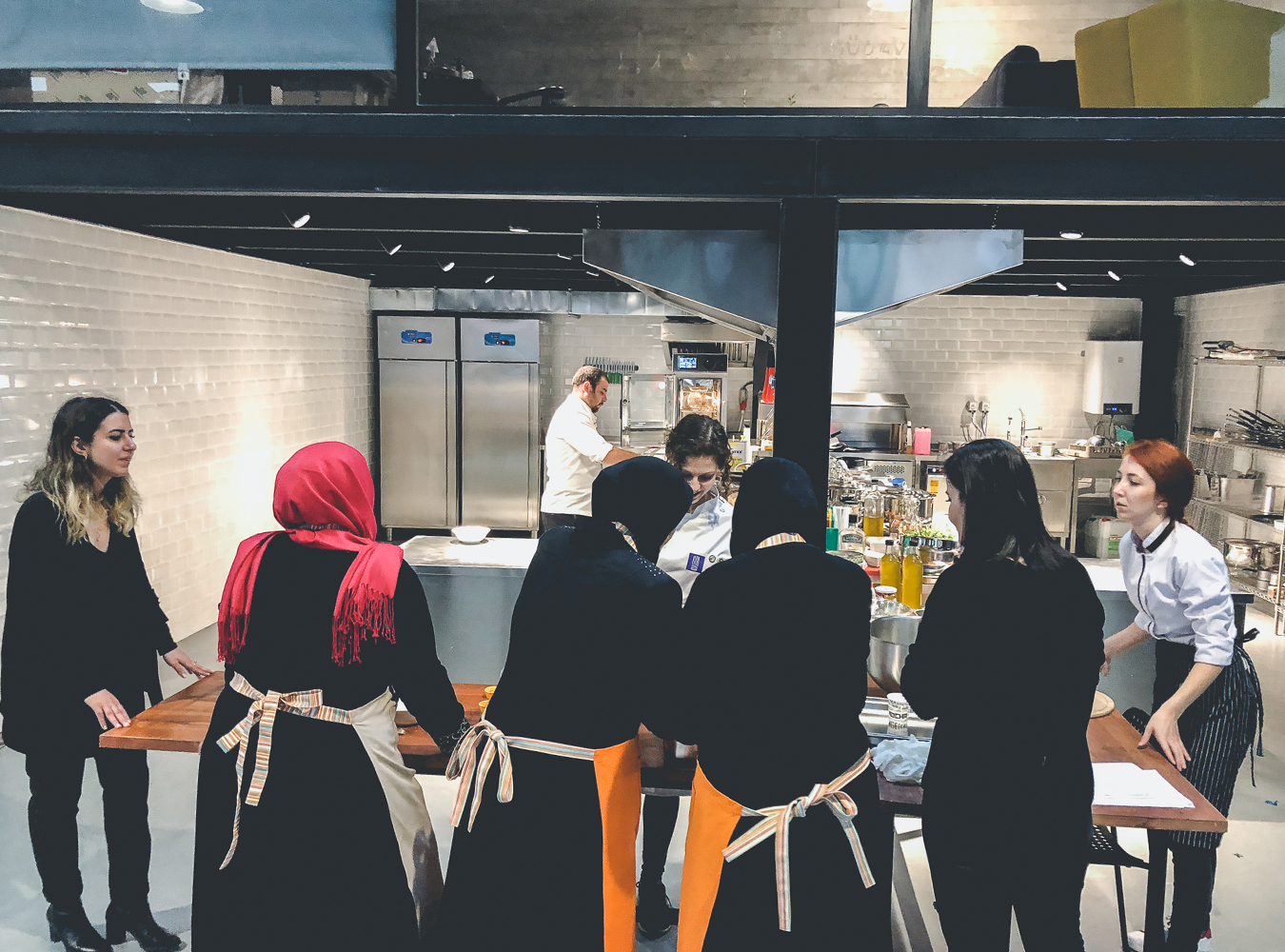 Maide
United Kitchens, Strong Women
Maide Kitchen is a food production project which unites kitchen and taste to help women to realize their potentials and increase their participation in economic and social life. The project aims to train women in hygiene, professional kitchen and food entrepreneurship. It provides production space, sales and logistic support to the entrepreneur Maide women, who already started to produce with their food recipes. The Maide team is currently building a kitchen in Kuştepe to implement their food production project and launching a crowdfunding campaign for the essential needs of the kitchen to prepare it for production. You can participate in the installation of this kitchen, too.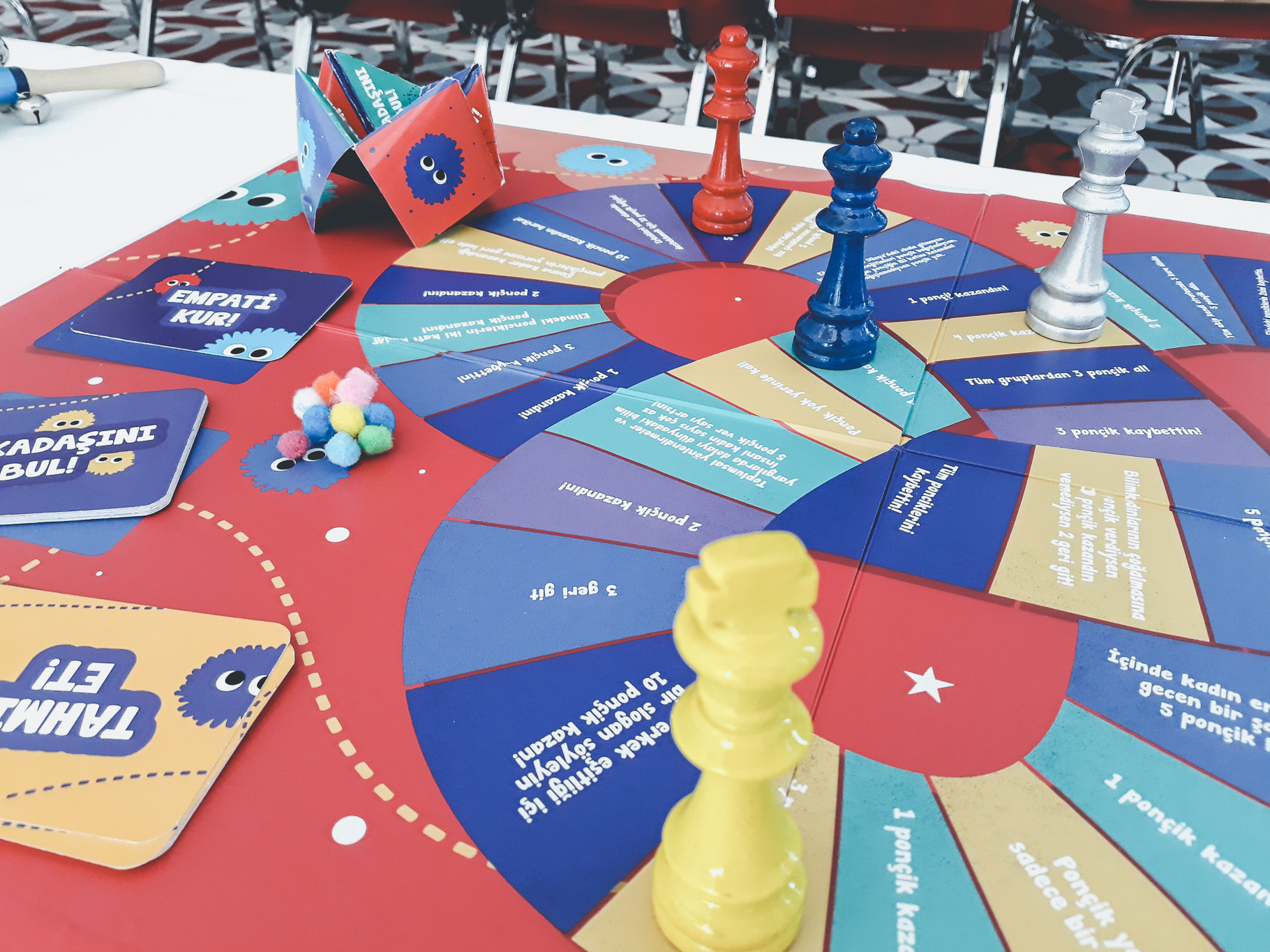 Learning Designs
100 Games 100 Schools
Learning Designs has successfully reached their crowdfunding goals. By raising €9.143 on the Netherlands based 1%Club platform, the team will produce 100 Gender Equality Kits (TEK) and send the kits to 100 schools in different regions of Turkey. TEK is a kit that helps children aged between 9 to 14 years question social equality perceptions through games and activities created with an egalitarian approach. Many thanks to all supports for helping Learning Designs prevent children from being restrained by gender roles!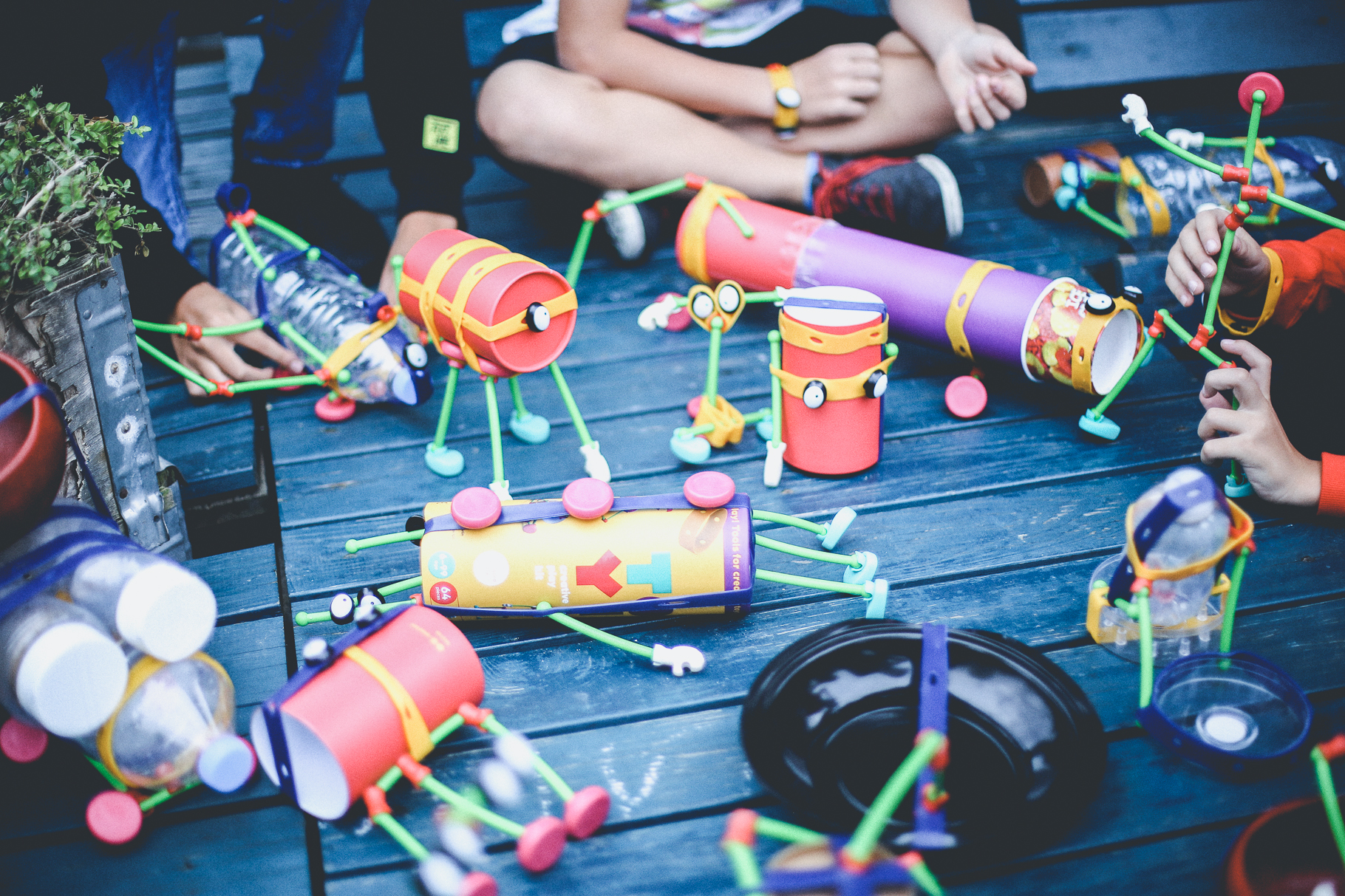 Toyi
Kit that transforms any object into a toy
Toyi has hit its crowding target during the 30-day long Kickstarter campaign. With the help of $23,778 raised from 28 different countries, Toyi will send kits to 1000 children around the world. Designed for children to discover their environment and produce things they dream about, Toyi kit does not have any instructions or directives. Toyi aims to raise awareness about the importance of playing through the campaign. Many thanks to all Toyi supporters for helping children improve their creativity.
Send a message
Get in contact with the teams to support their campaigns.