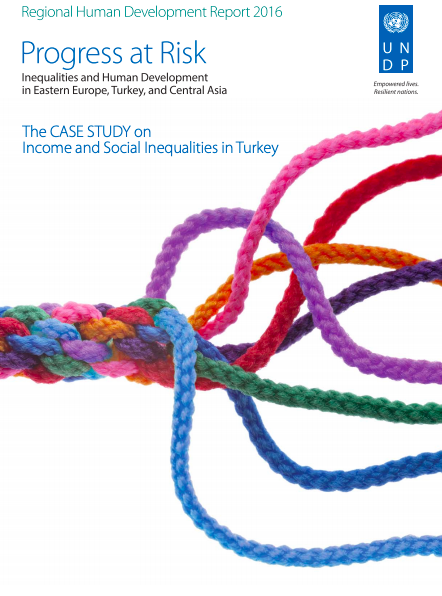 DOCUMENT
Income and Social Inequalities in Turkey
A case study delivered by Bogazici University Social Policy Forum which will share insights on income related and social based inequalities that are haunting Turkey, Eastern Europe and Central Asia. With a United Nations approved approach, this study will help you get a broader view of the matter specifically upon the mentioned areas.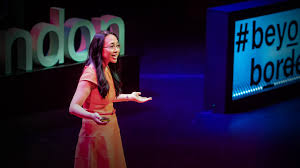 VIDEO
An unexpected tool to understand inequalities: Abstract Mathematics
In this TED Talk delivered by Eugenia Cheng you will get the chance to see a new approach towards understanding inequalities. Cheng teaches us how to use abstract mathematics to suppress our anger and discrimination in our daily lives.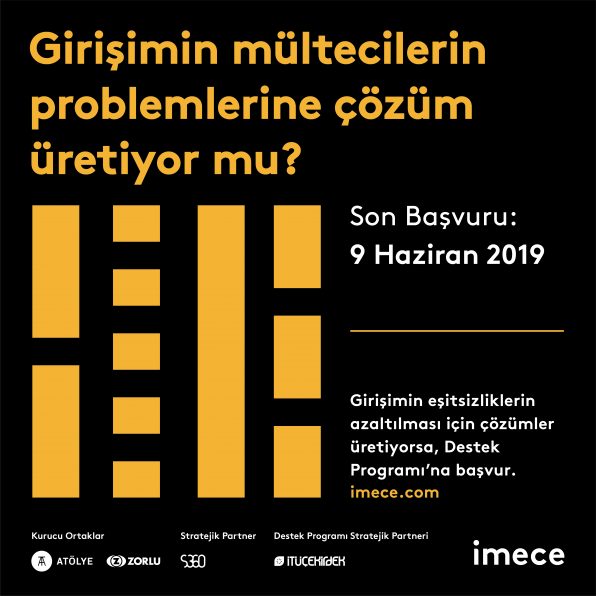 ANNOUNCEMENT
For sustainable and long-term solutions apply now!
If you are aiming to create sustainable solutions against challenges facing refugees, let's work together in our incubation program! We bring social entrepreneurs together with resources including trainings, mentorship and grants. For more information and application details check the website!
Deadline for application is June 9, 2019.