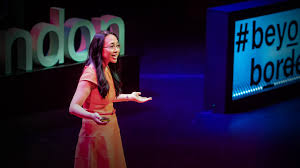 VIDEO
An unexpected tool to understand inequalities: Abstract Mathematics
In this TED Talk delivered by Eugenia Cheng you will get the chance to see a new approach towards understanding inequalities. Cheng teaches us how to use abstract mathematics to suppress our anger and discrimination in our daily lives.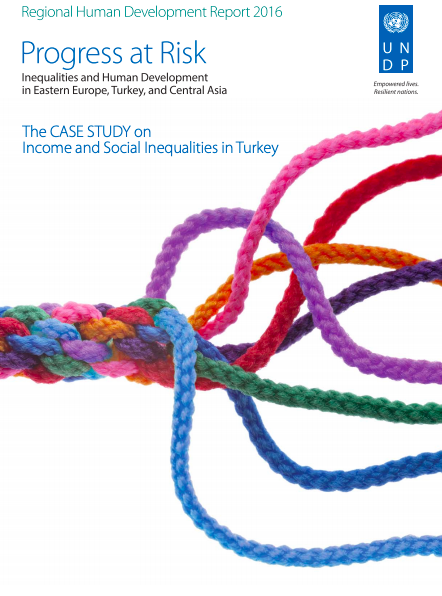 DOCUMENT
Income and Social Inequalities in Turkey
A case study delivered by Bogazici University Social Policy Forum which will share insights on income related and social based inequalities that are haunting Turkey, Eastern Europe and Central Asia. With a United Nations approved approach, this study will help you get a broader view of the matter specifically upon the mentioned areas.