23 December 2018
imeceLAB Kick-Off Event
18 January - 10 February 2018
Applications for the Challenge
11 February 2019
Announcing Application Results
13 February 2019
imeceLAB Urban Mobility Launch
14 February 2019
Curriculum Starts
21 February 2019
140journos & imeceLAB Conference
23 February 2019
140journos & imeceLAB Research Hackathon
28 April 2019
Curriculum Ends
01 May 2019
Announcing Selected Teams
04 May 2019
Pitching Training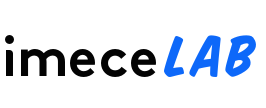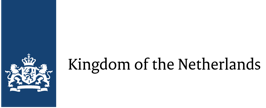 Consulate General of the Kingdom of the Netherlands
Main Partner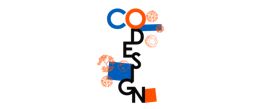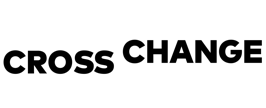 Cross Change
Managing Partner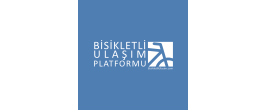 Bisikletli Ulaşım Platformu
Knowledge and Content Partner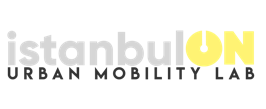 İstanbulON
Knowledge and Content Partner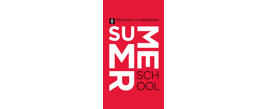 Summer School, University of Amsterdam
Knowledge and Content Partner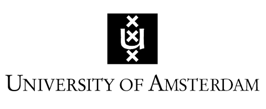 University of Amsterdam
Knowledge and Content Partner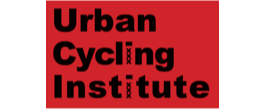 Urban Cycling Institute
Knowledge and Content Partner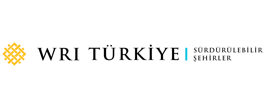 Summer School, University of Amsterdam
Knowledge and Content Partner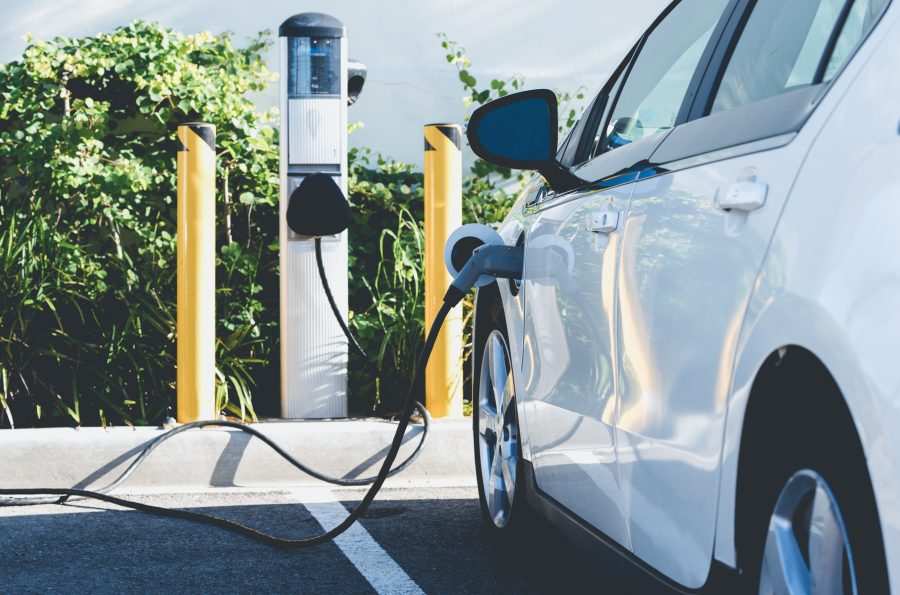 Open
Urban Mobility
Low-Carbon Mobility and Sustainable Urban Transportation
How can we facilitate sustainable and low-carbon urban transportation and mobility while prioritizing the human experience?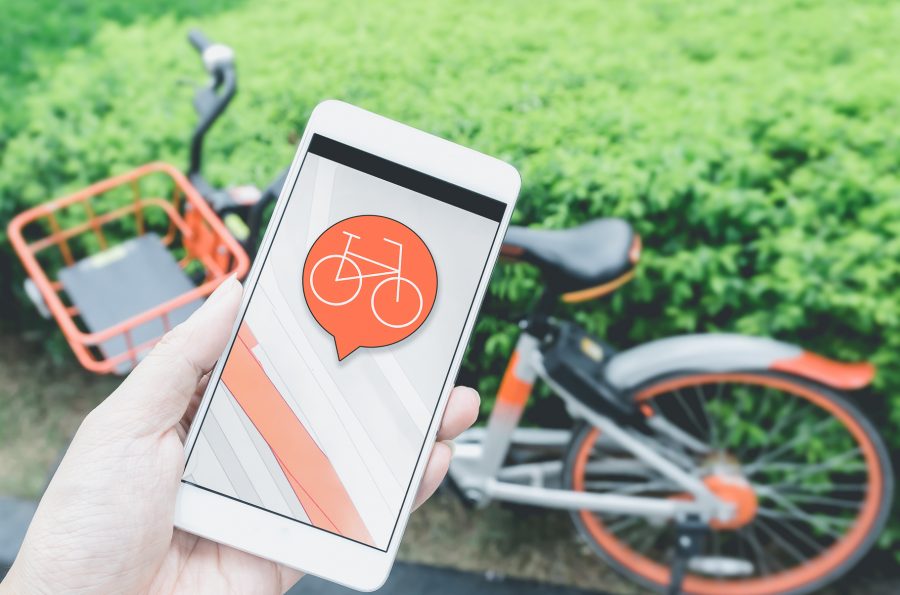 Open
Urban Mobility
Innovations in Mobility
How can we redesign public spaces, urban infrastructure and services taking new technologies, changing production and consumption needs and approaches into consideration? And how can we create alternative solutions?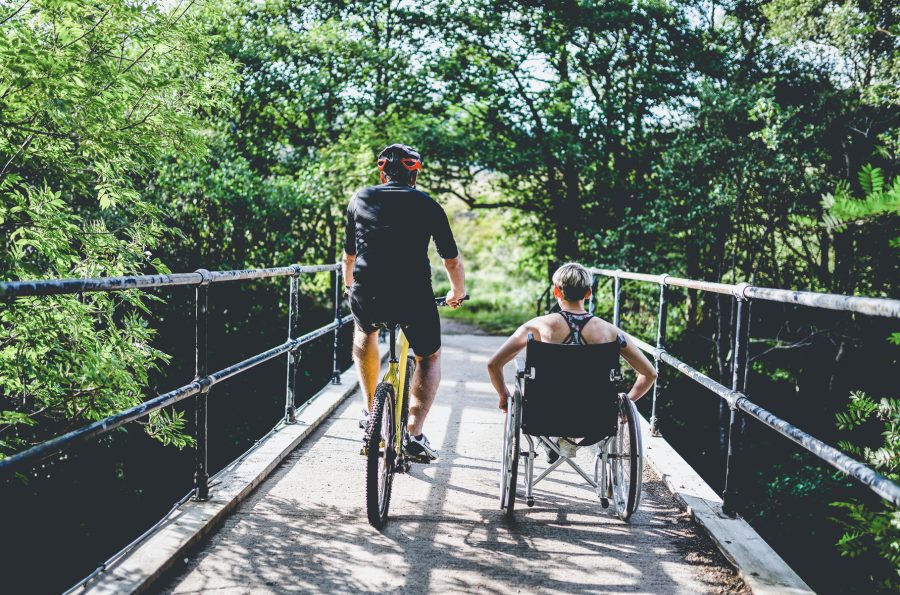 Open
Urban Mobility
Inclusive Mobility
How can we develop innovative solutions for urban mobility and transportation addressing the needs of individuals and groups from different economic, social and cultural backgrounds? How can we increase the representation of different groups in daily urban mobility?